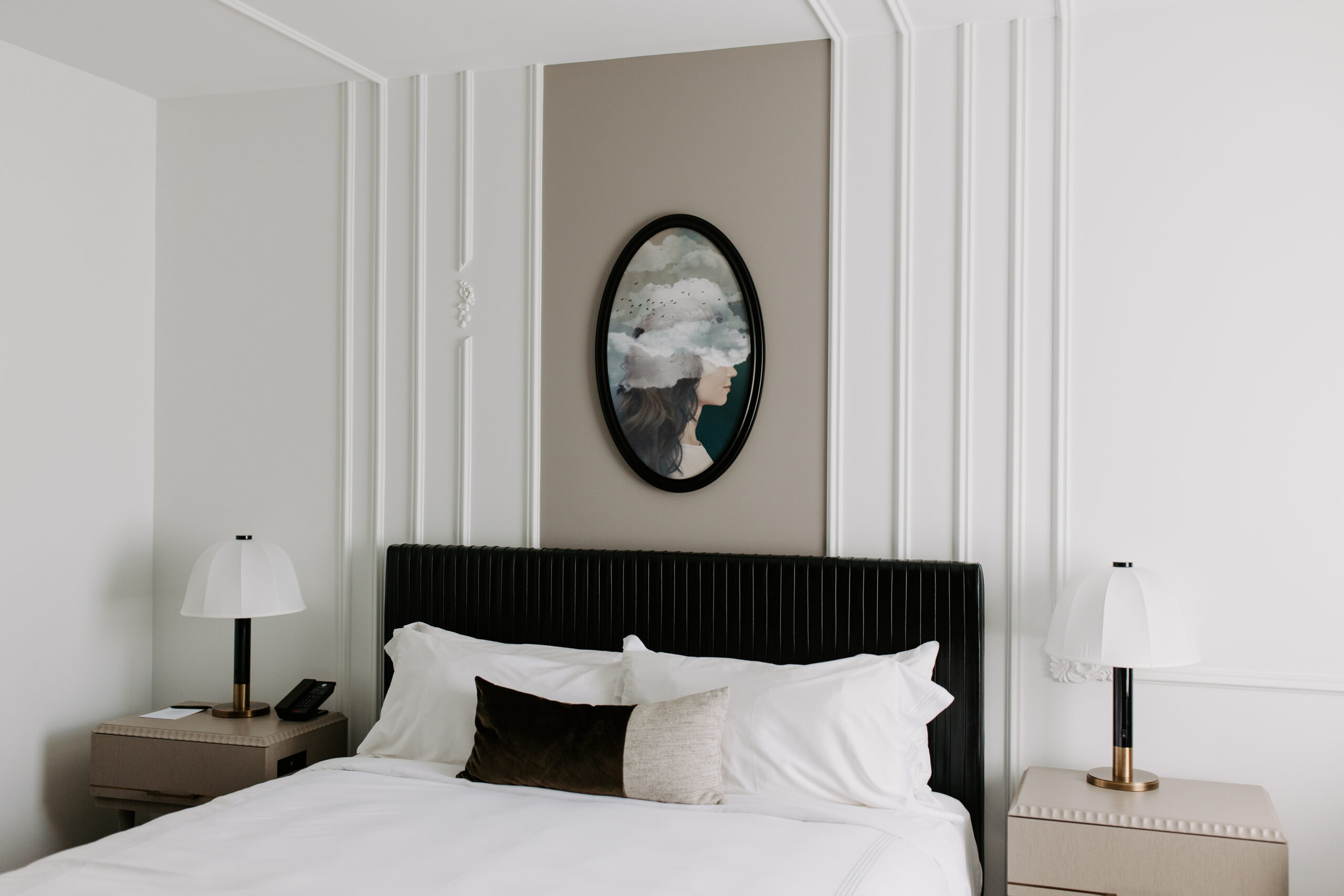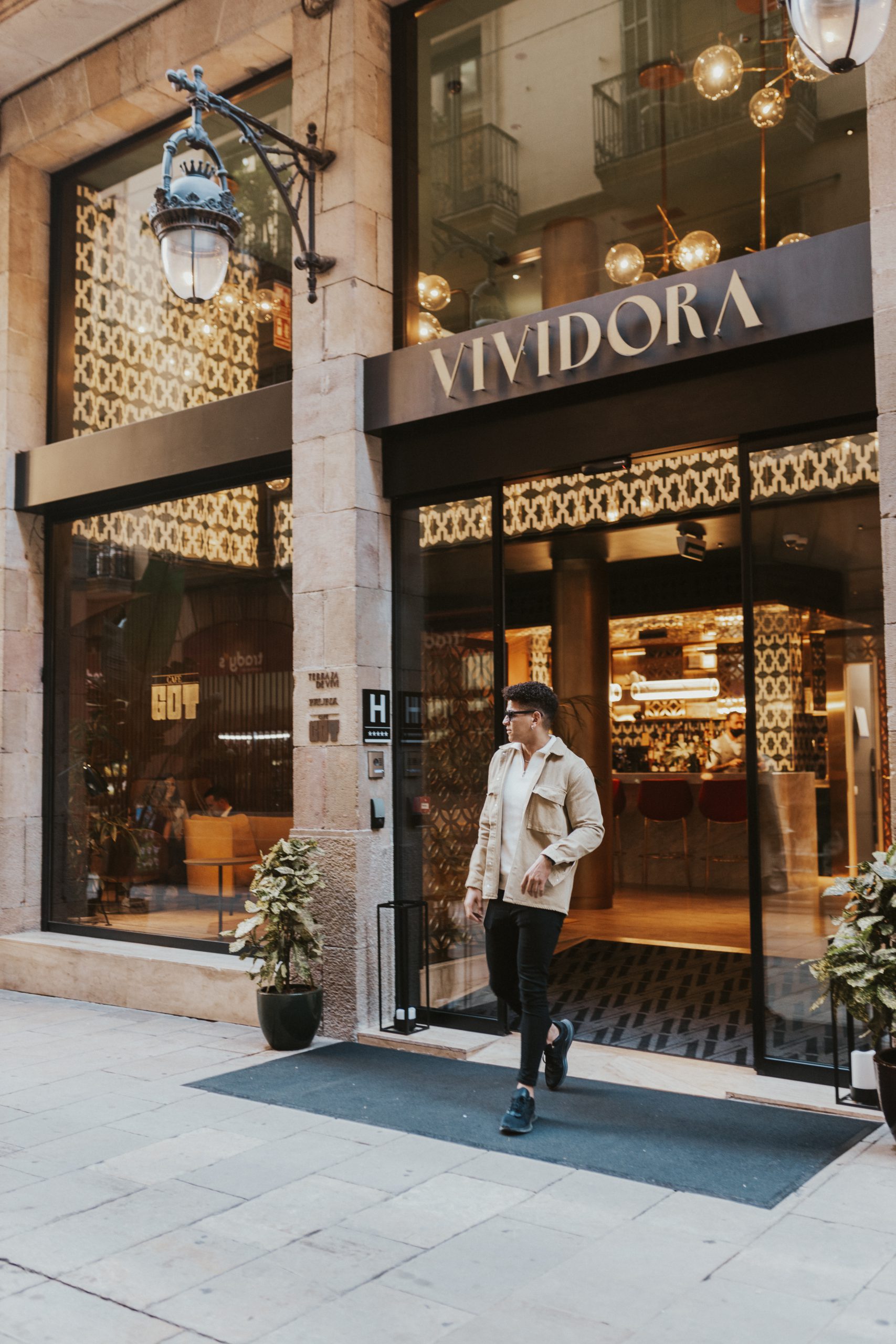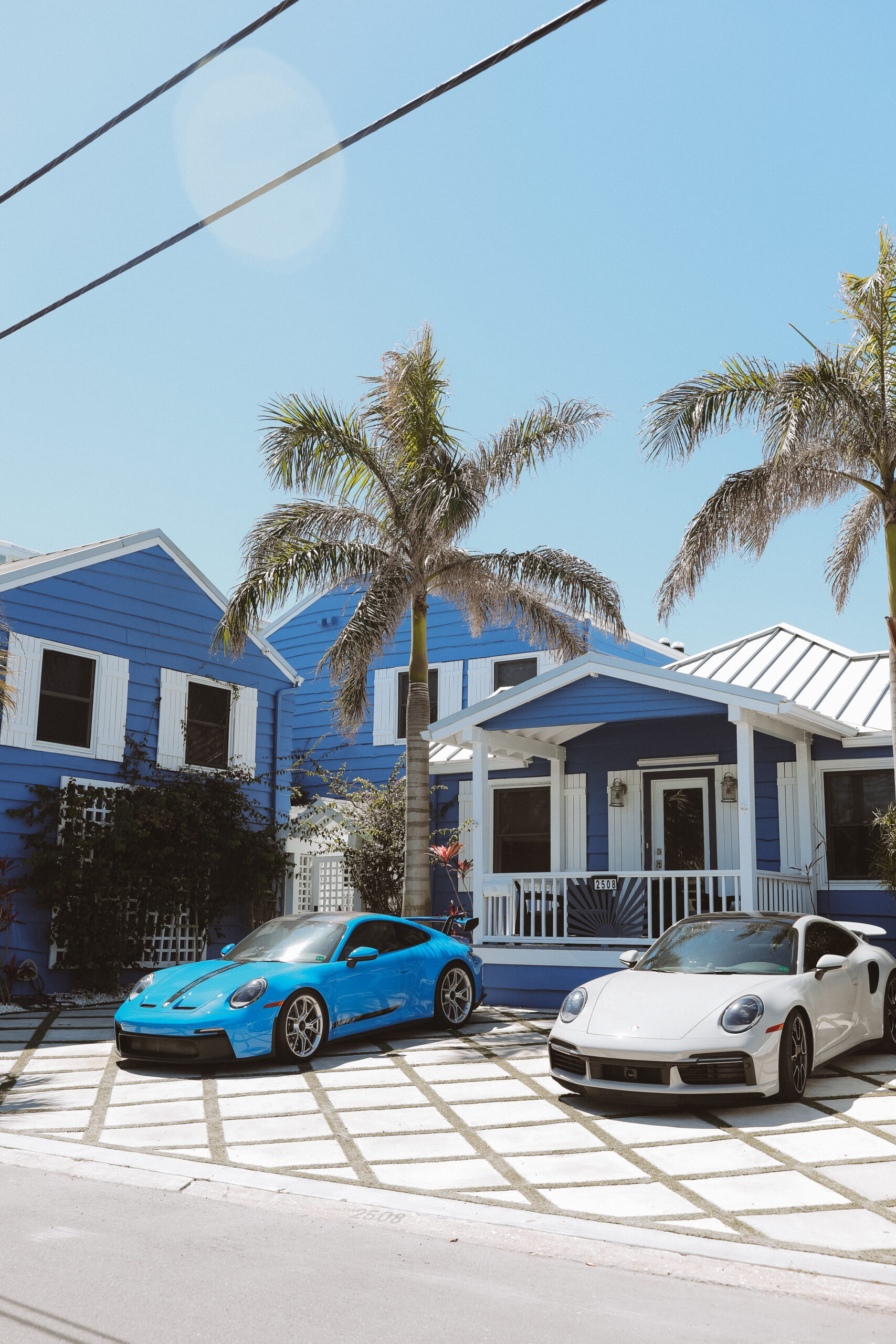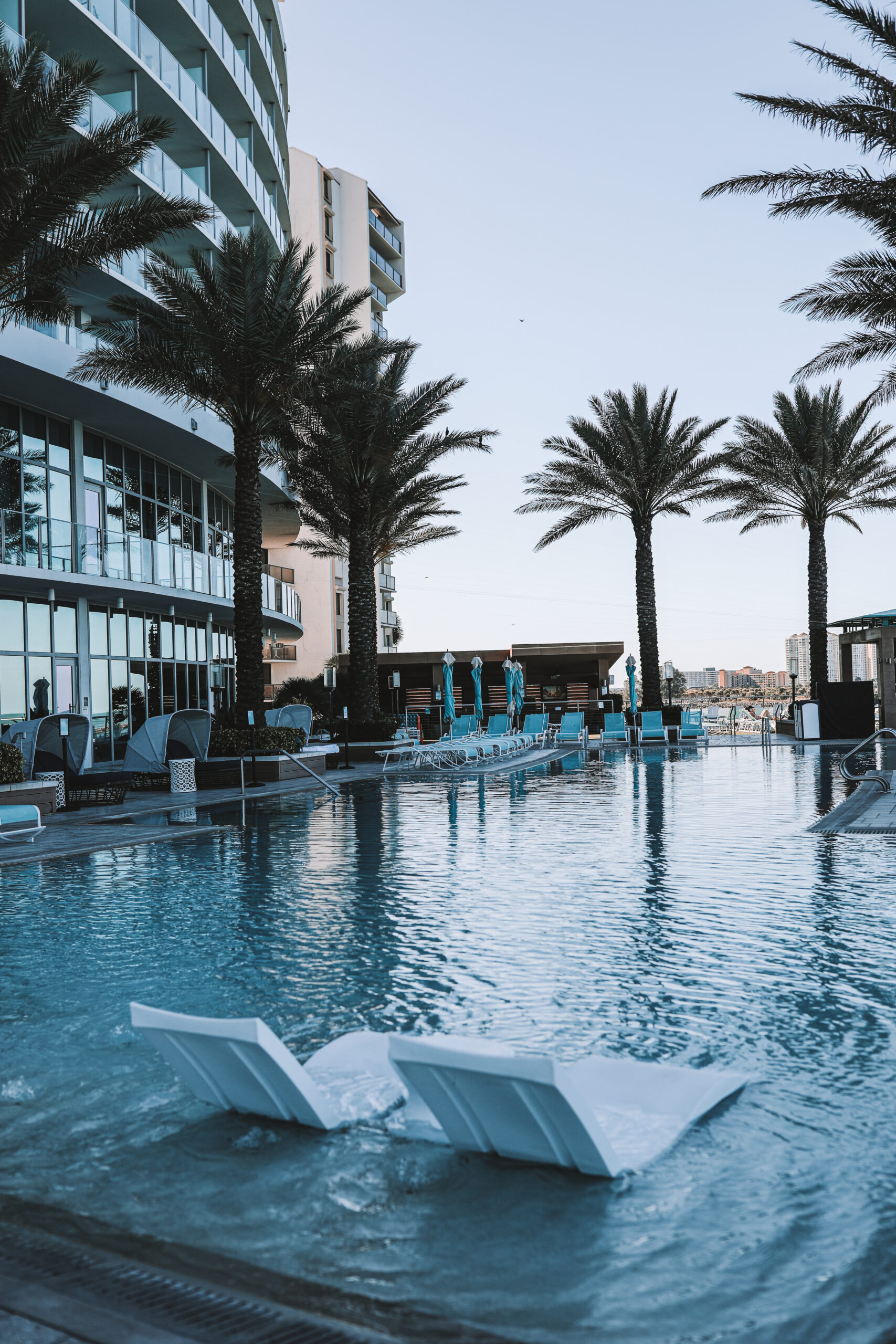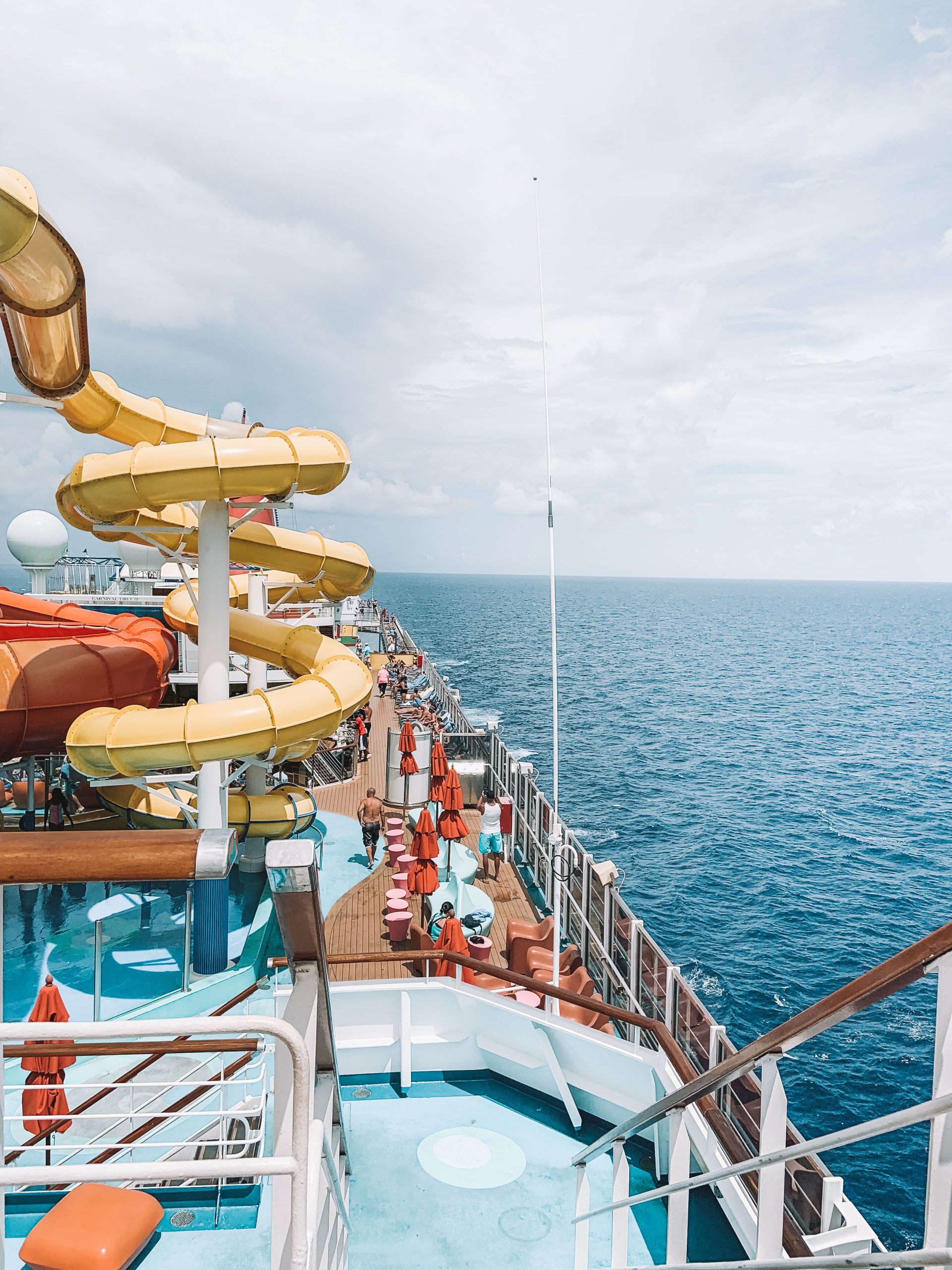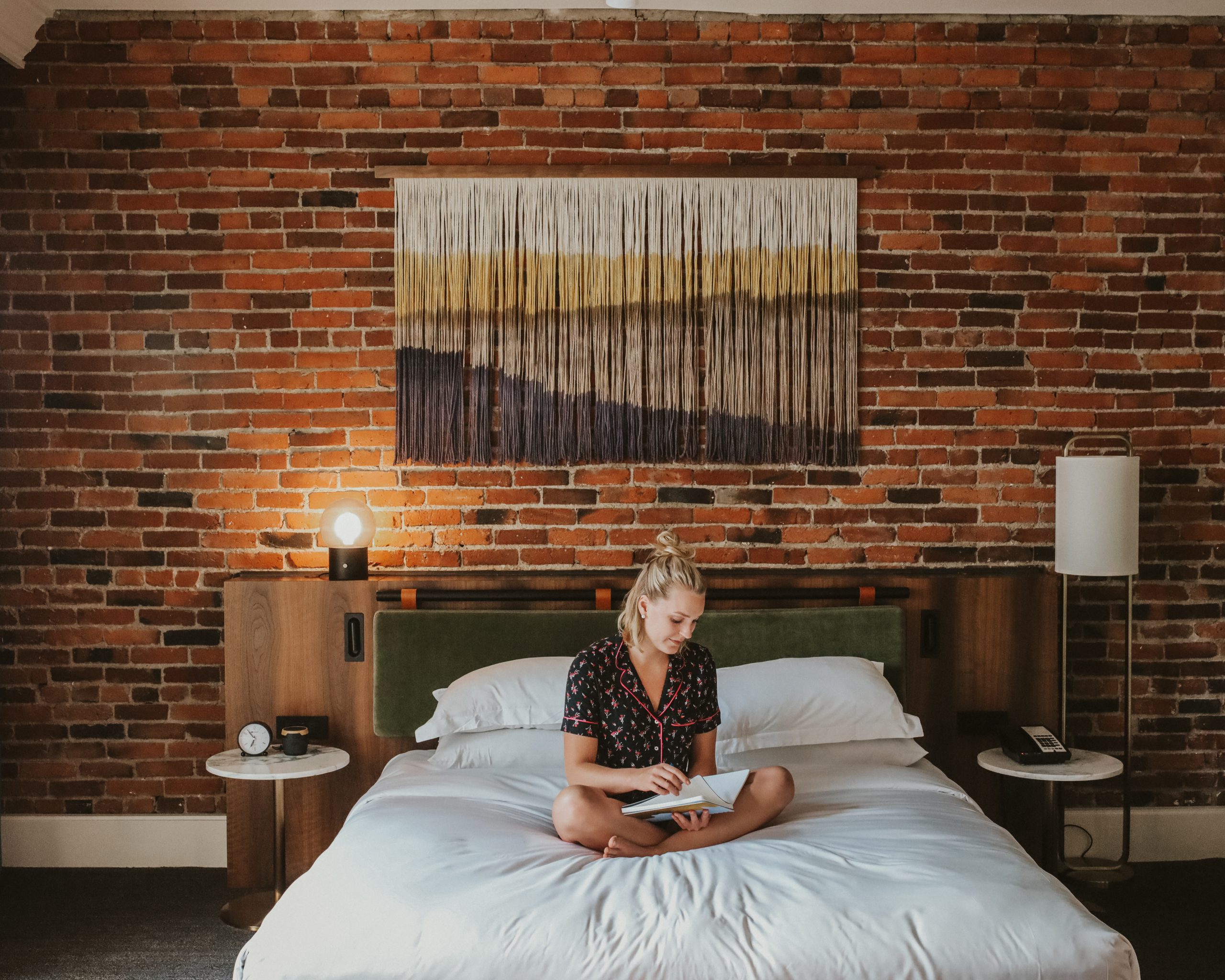 TRAVEL • HOTELS • PRODUCTS • LIFESTYLE
PHOTOGRAPHER
Elevate your business with attention-grabbing visuals.  The fastest way gain customers is with high-quality professional content.  Whether you need visual content for social media or advertisements (or both)  our goal is to gain exposure for your brand through unique, creative content.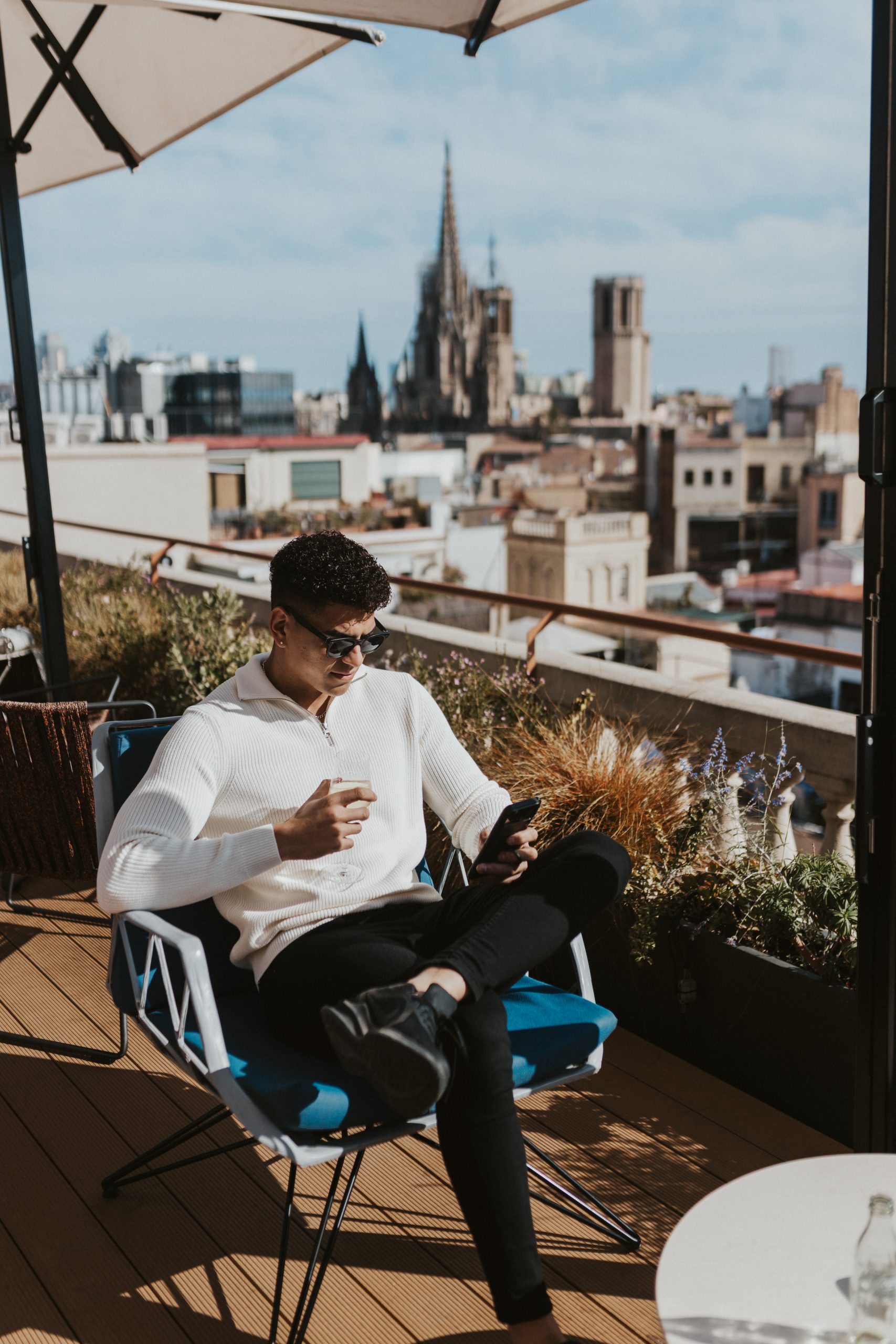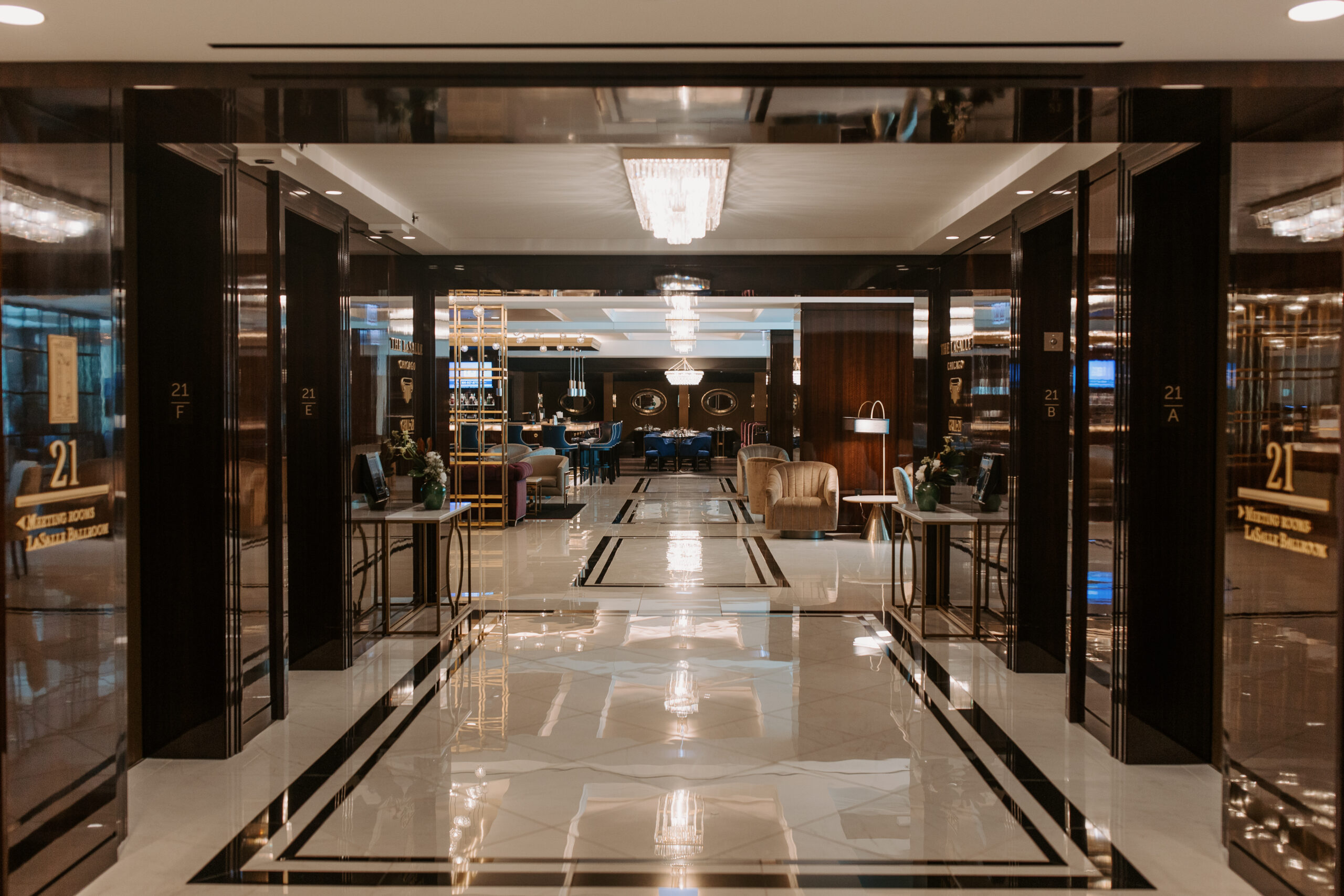 Creating eye-catching content that gets attention.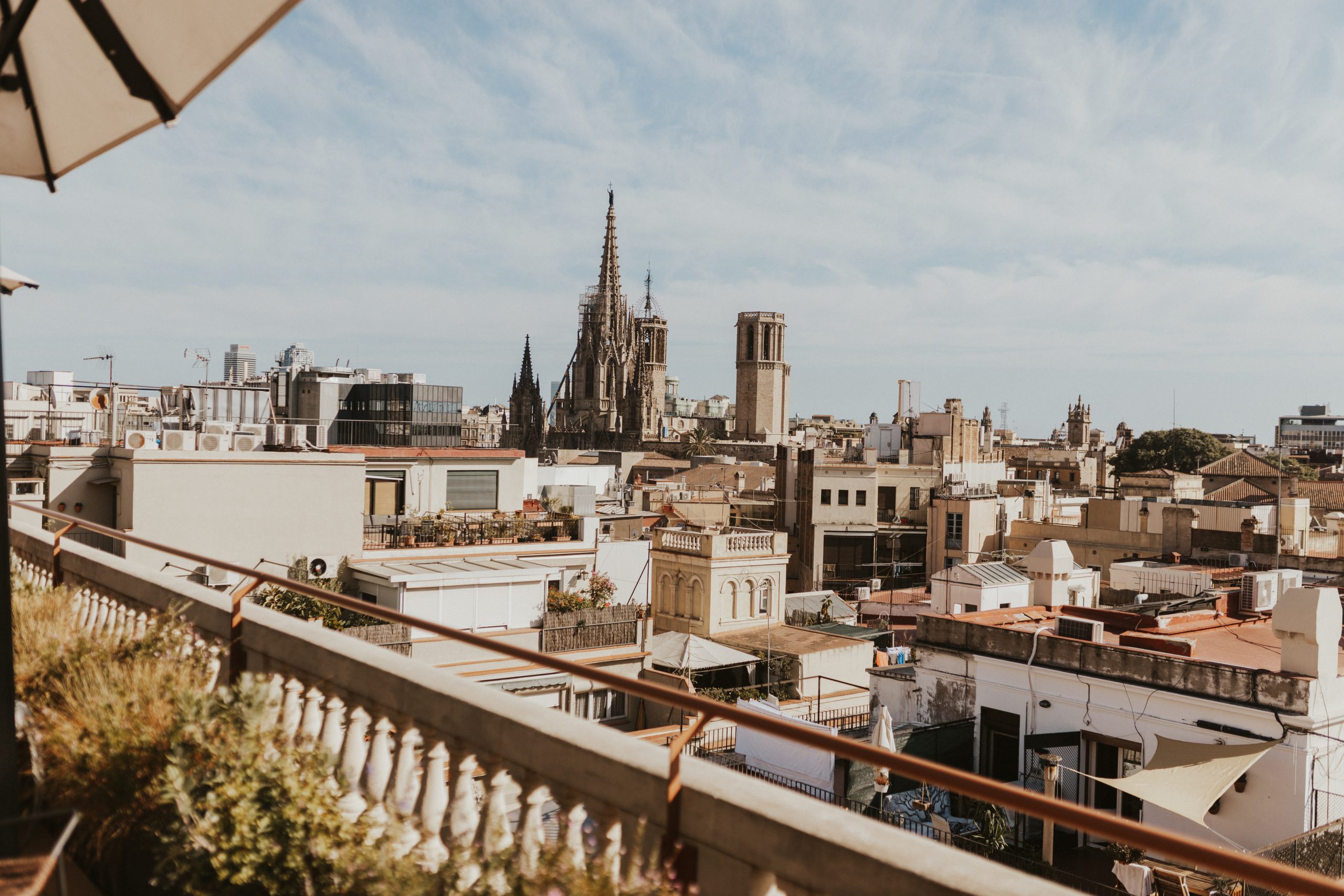 WHAT WE DO
Lifestyle photos are our speciality but we love to get creative in the studio as well!  We will set up the shoot, get models if needed, supply props and backgrounds and come up with unique, creative ideas.  We create still photography, stop motion and short videos.
Let's Talk Ideas
After filling out the contact form, we will be in touch to discuss your brands vision and content needs.
Ship Your Products
After we go over how much content we will be creating, you can pay the 50% deposit and ship your products over.
Production
We will create a mood board and detailed shot list with our creative concepts for you to look over. Once you approve our ideas, it's time for us to create content
Delivery
You will have access to a personalized downloadable digital gallery. This will allow you to access all of your shoot information. Your balance will be due upon final gallery delivery.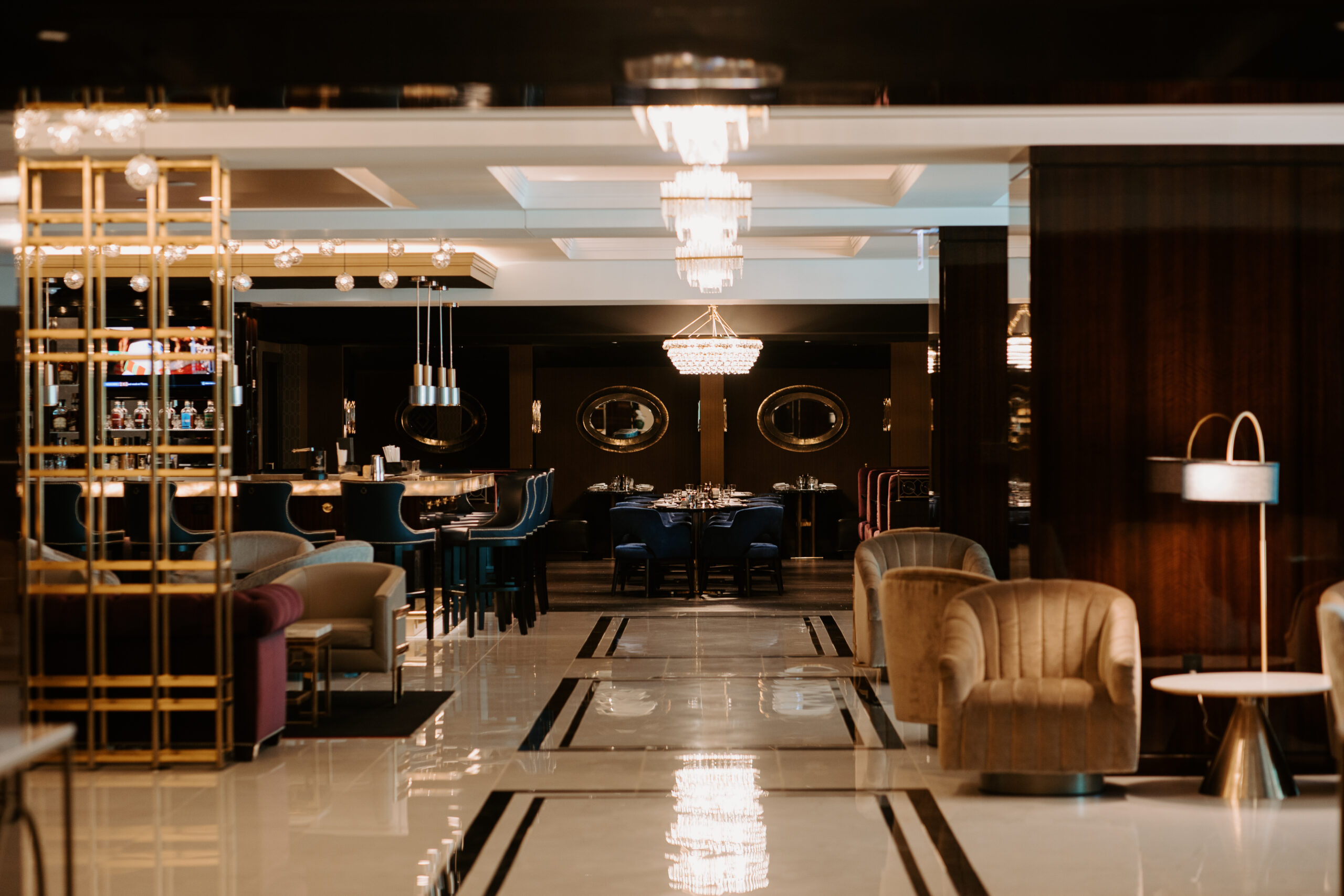 QUESTIONS & ANSWERS
How much are your packages?  
Depending on the amount of content you require, packages start at $500. Check out our packages on the /////// page
What is your turnaround time for deliverables?
Our standard turnaround time frame is within 2 weeks.  However the delivery time can be negotiated if you have certain deadlines.  Larger projects or complex shoots may take a bit longer to deliver.
Do I need to be present at the shoot?
No, all you have to do is have the products delivered to us.
What do you do with the products after the shoot?
Clients are given the option of having the products returned or donated after the shoot is complete.  Some products may need to be opened for the photos so may be disposed of.  If the products are to be returned, please include a return shipping label in the package.
Do you work with international clients?
Heck yeah!  We love to work with clients all over the world.  We can have the products shipped to us or we can discuss on location shoots and travel to where you would like the content created.
How do we get the process started?
All you have to do is fill out the contact form or shoot us an email.  Tell us a little about what kind of content you desire and then we will be in touch to start the creative process!
I don't have a vision for my content - what can I do?
Don't worry - we got you!  We will come up with creative ideas that you can approve before the shoot.