Work With Me
For partnership inquiries please email me at alexis@3.15.240.106.   I would love to discuss travel opportunities- I am willing to travel anywhere to capture and create content.  Reach out to me with a partnership proposal, budget and timeline and we can discuss it further.   Whether you are looking for a media trip, a new campaign or travel partnership, I am ready for the adventure.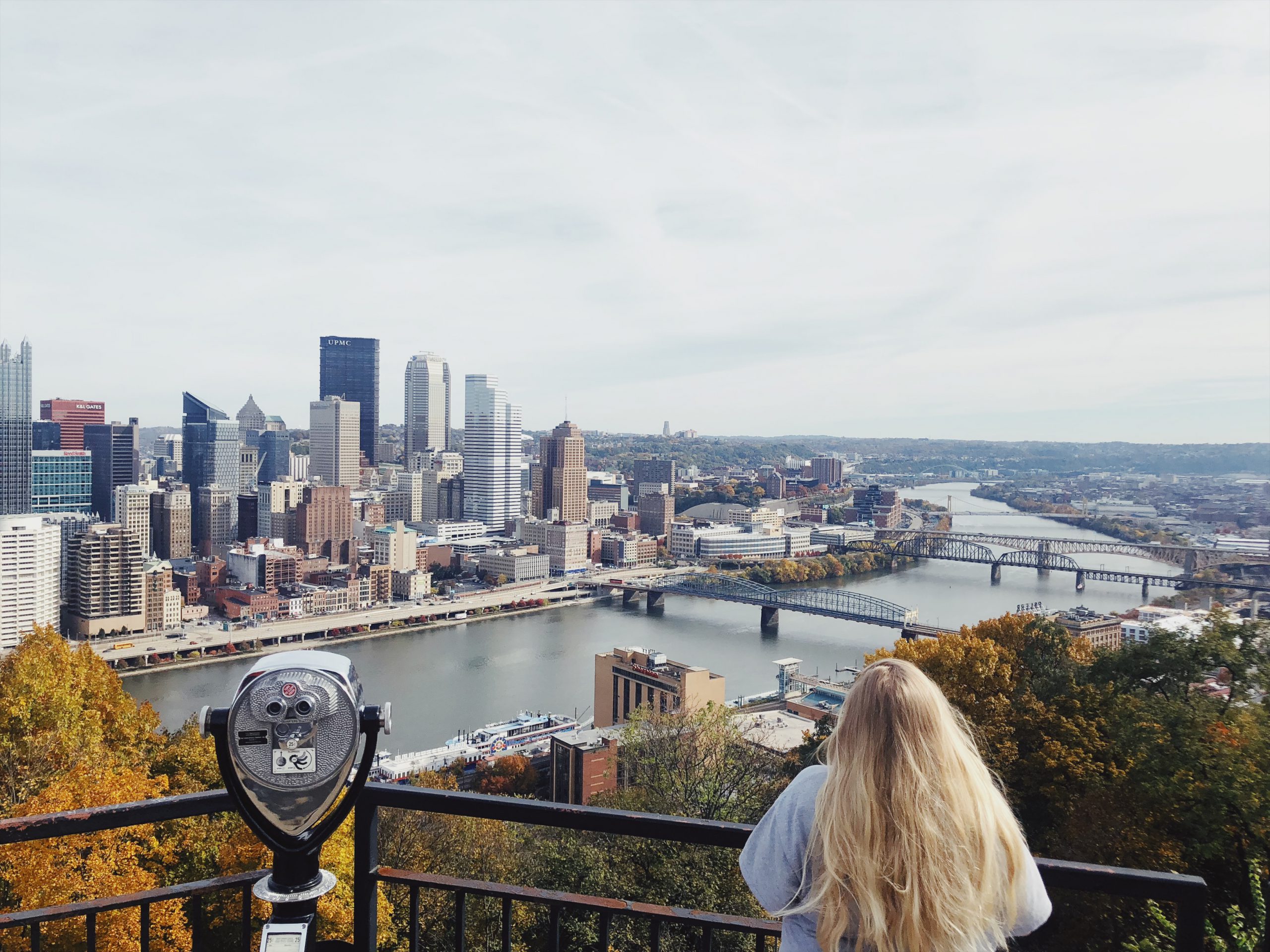 Photographer & Content Creator
Hi! I'm Alexis
As a full time photographer and travel blogger, I strive to share insights of amazing destinations and brands around the globe.  Over the past few years, I have visited  28 countries and 33 states within the USA.  I have partnered with many models and influencers to create content for brands and promote on social media.  With a degree in Hospitality & Tourism and PR,  I have knowledge of making travel plans, hotel stays and how to get a great deal.
FAQS
• What services do you offer?
Content Creation
Product Photography
Lifestyle and Brand Photography
Sponsored Instagram posts & stories
Sponsored blog posts
Plus more
• How do I get in touch about a collaboration:
Please email me at Alexis@3.15.240.106
• How far are you willing to travel for a collaboration?
I am currently based in Grand Rapids, Mi in the midwest of the United States but willing to travel anywhere. Scroll down to check out my travel plans for the rest of the year and I'm always looking to add more locations. Let's make it happen!
• Where can I view your portfolio?
Please review individual blog post for examples of my work with various brands as well as my most recent work.
To view my photography portfolio, head over to alexismastbrown.com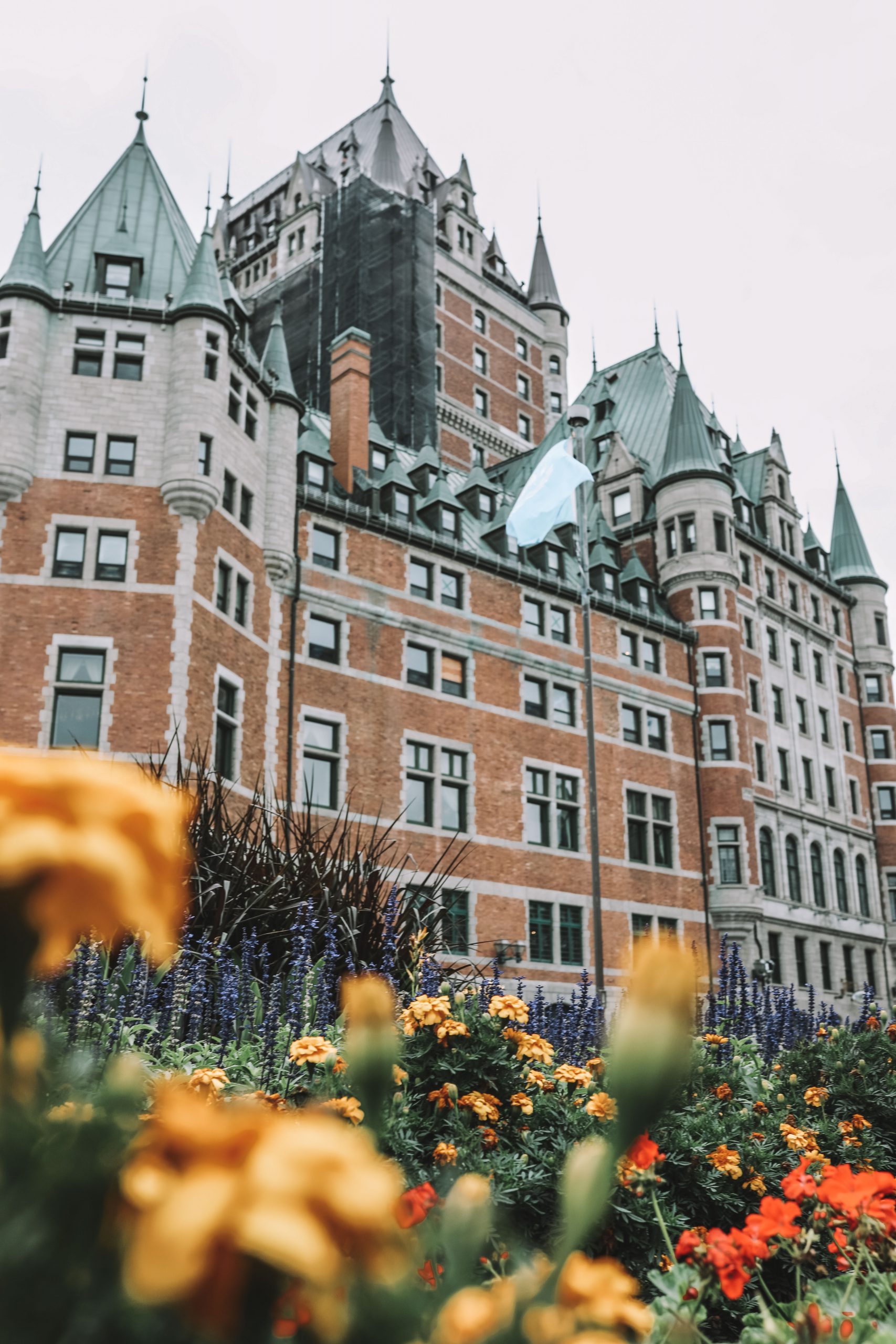 Whats in my camera bag?
Canon R
Canon Mark IV
35mm
50mm
85mm
24-105mm
150mm-600mm
Canon Speedlite Flash
Iphone 13 pro
GoPro Hero 8
DJI Mavic
Where are you traveling next?
Please email me at Alexis@3.15.240.106 to discuss upcoming travel collaboration opportunities.