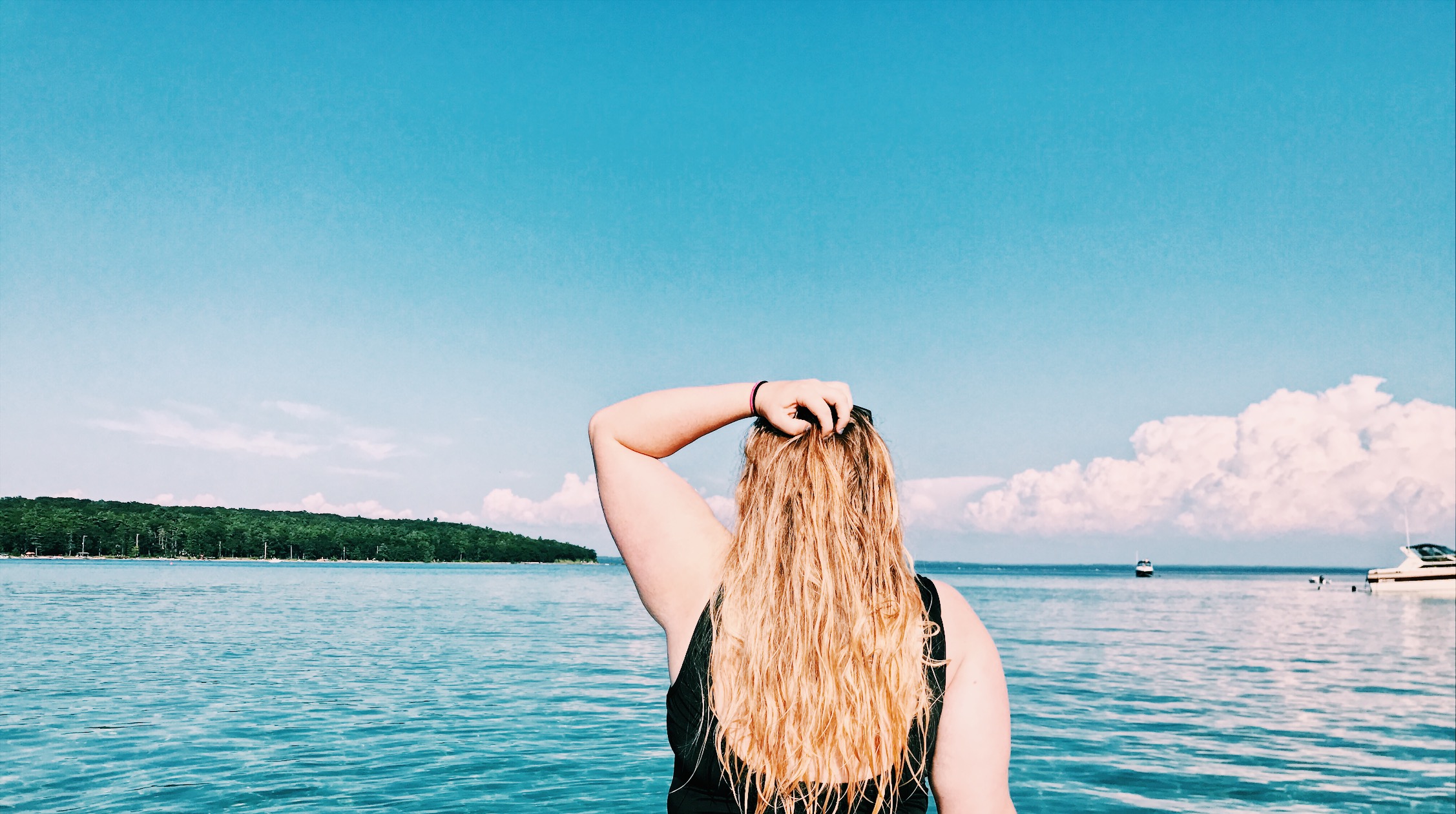 Loves
Photographs, music festivals, football,
road trips, dogs, adventure, a good view,
star gazing, water, traveling, new faces,
cats, friendship, flowers, fun facts…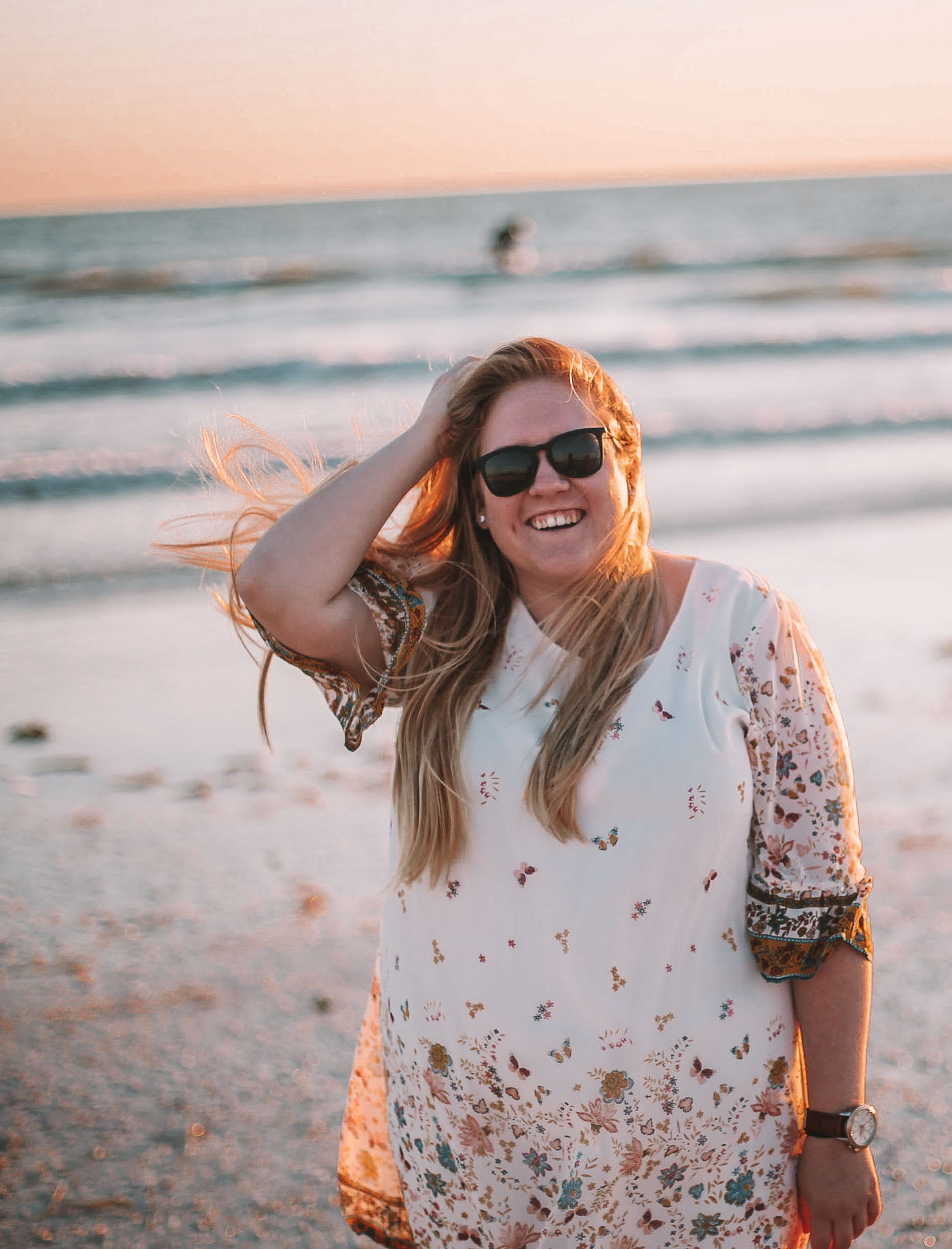 About Me
My name is Alexis Brown and I am a 25 year old that recently graduated from Grand Valley State University. I've been a photographer for 5 + years capturing everything from football to concerts to influencers and loved it all. My main focus ( but not limited to) currently is brands, personal branding and lifestyle images but you name it and I would love to photograph it! The best part of my job is meeting new people along the way and becoming friends with clients.
I am currently based in Dunedin, Florida but spend a lot of time up in Grand Rapids, Michigan. I love to explore and my favorite travel companion is my three year old dog, Brimley! I am travel obsessed so I am willing and able to travel anywhere on this earth for a destination shoot to capture content.
Between my blog and Instagram (@anotherdayanothercity) I document my travels, life as a photographer (@alexismastbrown), my dog, and my travel inspired E commerce store.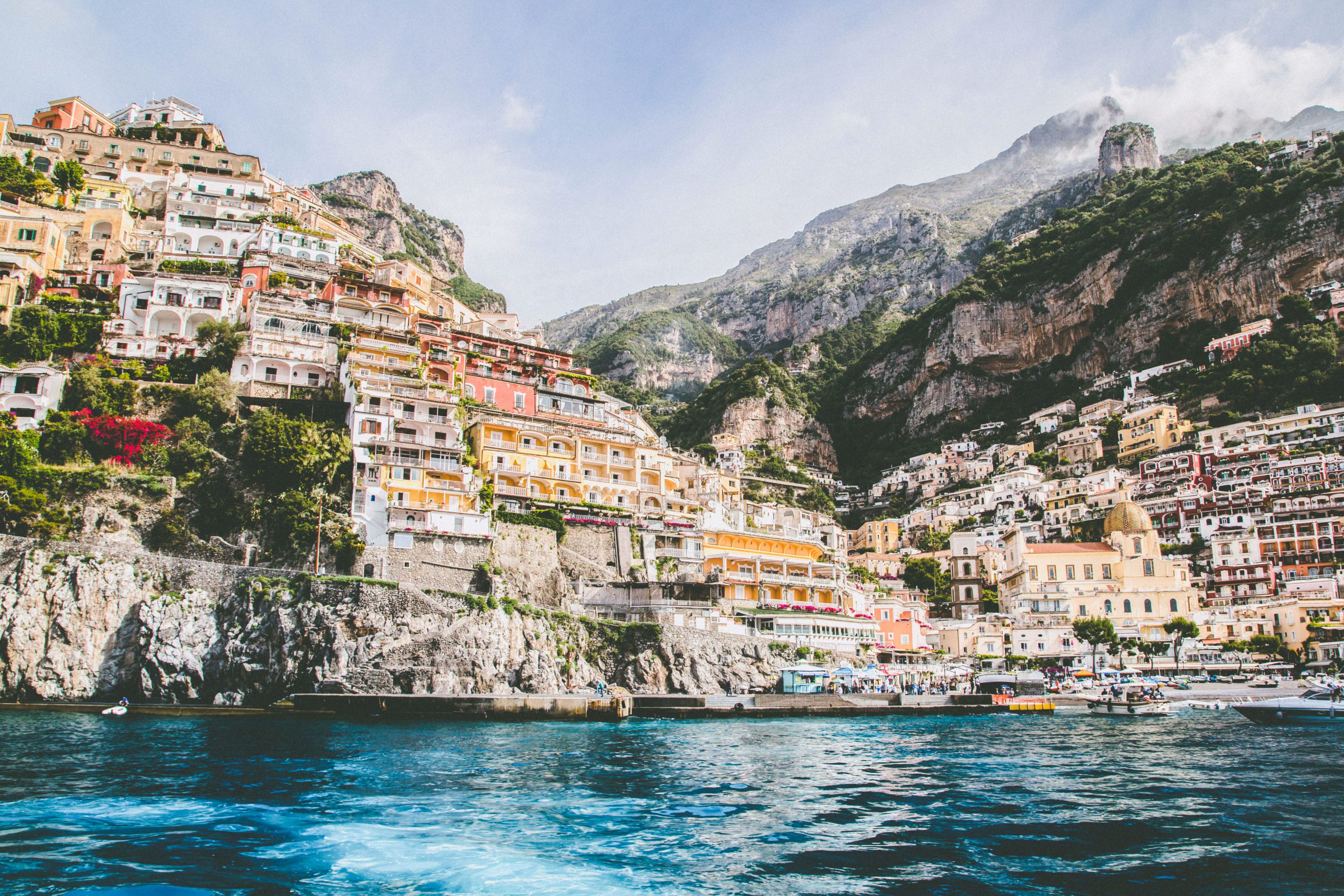 Another Day Another City
About The Blog
I started my blog Another Day Another City (ADAC) while sitting in a hotel room in NYC. Because hey, why not?! I eventually added an online e-commerce store (shopanotherday.com) and have combined my blog and photography to showcase all of my work. My first international flight was when I was 6 months old when I flew to England and I guess you could say I have been hooked ever since! I love sharing my journey and hope to provide some valuable info for you along the way.
0
States visited with my dog Brimley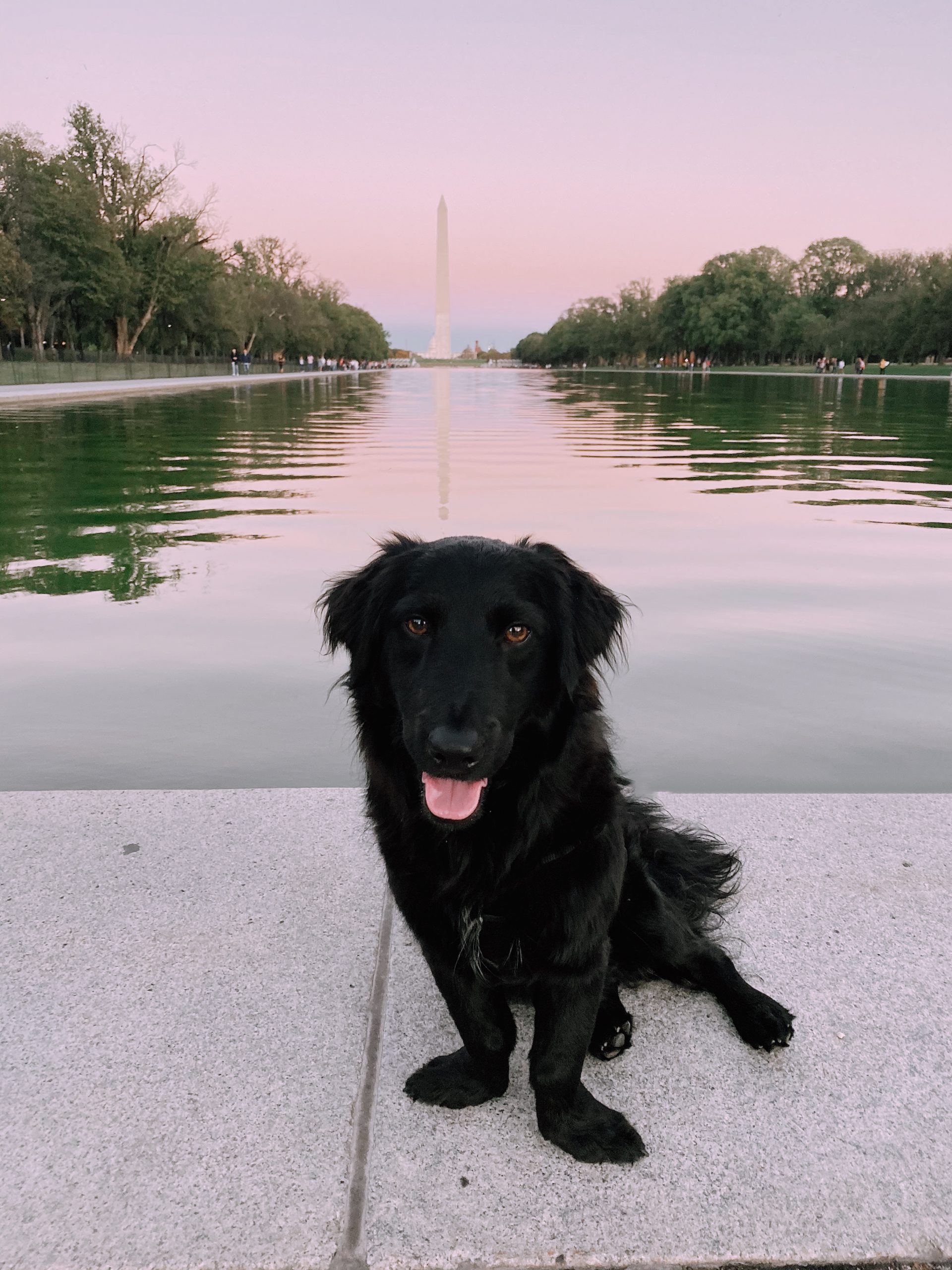 Meet my +1
When Dogs are allowed, you can count on Brimley joining the adventure. He has been with me for just over a year now and has traveled to 18 states and Canada. He is a rescue pup from God's Dogs based out of Texas. He loves long walks to anywhere, comfy beds, photoshoots, lots of treats, and never turns down pets.
A few of his favorite adventures (I think):
- Playing with his cousins in Michigan
- Quebec City
- Washington DC
-Boating in Florida
-Watching the birds at great gma GG's
- Any drive thru window with ice cream
- Exploring Maine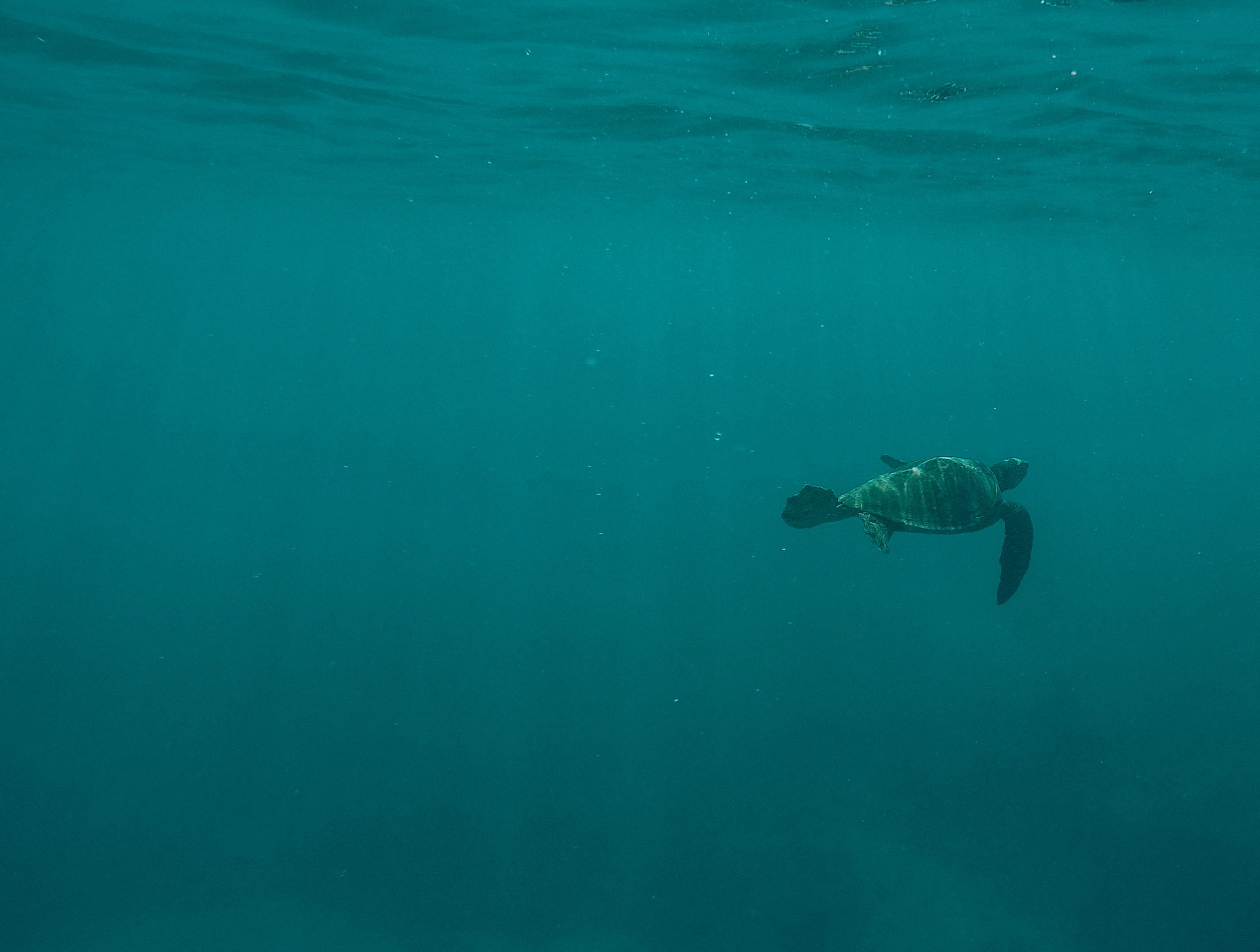 QUESTIONS & ANSWERS
What made you start photography?
I discovered my love for photography at the age of 16 when my dad gave me my first DSLR camera. I have always had point and shoot cameras that I would take everywhere ( one time doing a photoshoot with my cousin in the grocery store when I was 10) I eventually decided it was my passion and just grew from there.
Where do you live?
I am currently based in Dunedin, Florida but visit Grand Rapids, Michigan very often. If you are located in either shoot me a message and we can chat about when I will be in town. If you are from out of town I love to travel and also am available for photoshoots when I am in town other places.
What kind of photography packages do you offer?
I offer all sorts of photography packages. I mainly work with brands, personal branding shoots, influencers, engagement, sports teams, and weddings. If there is something you are interested in hiring me for that I didn't list don't be discouraged I love all types of photography please message me to chat!
What equipment do you use?
I shoot with my Canon 5d mark IV and my Canon R. I have a verity of lenses but my favorite it the 35mm.
What kind of dog is Brimley?
Great question. We all are guessing. When we adopted him they said Dachshund , Lab mix but all we know is he's cute!! Got a guess of what he could be? DM me on his account @letsgobrim
What social media accounts do you run?
I run a total of 4 accounts on Instagram, but I am also on Facebook too.
My blog: @anotherdayanothercity
Photography: @alexismastbrown
Shop: @shopanotherday
Dog: @letsgobrim