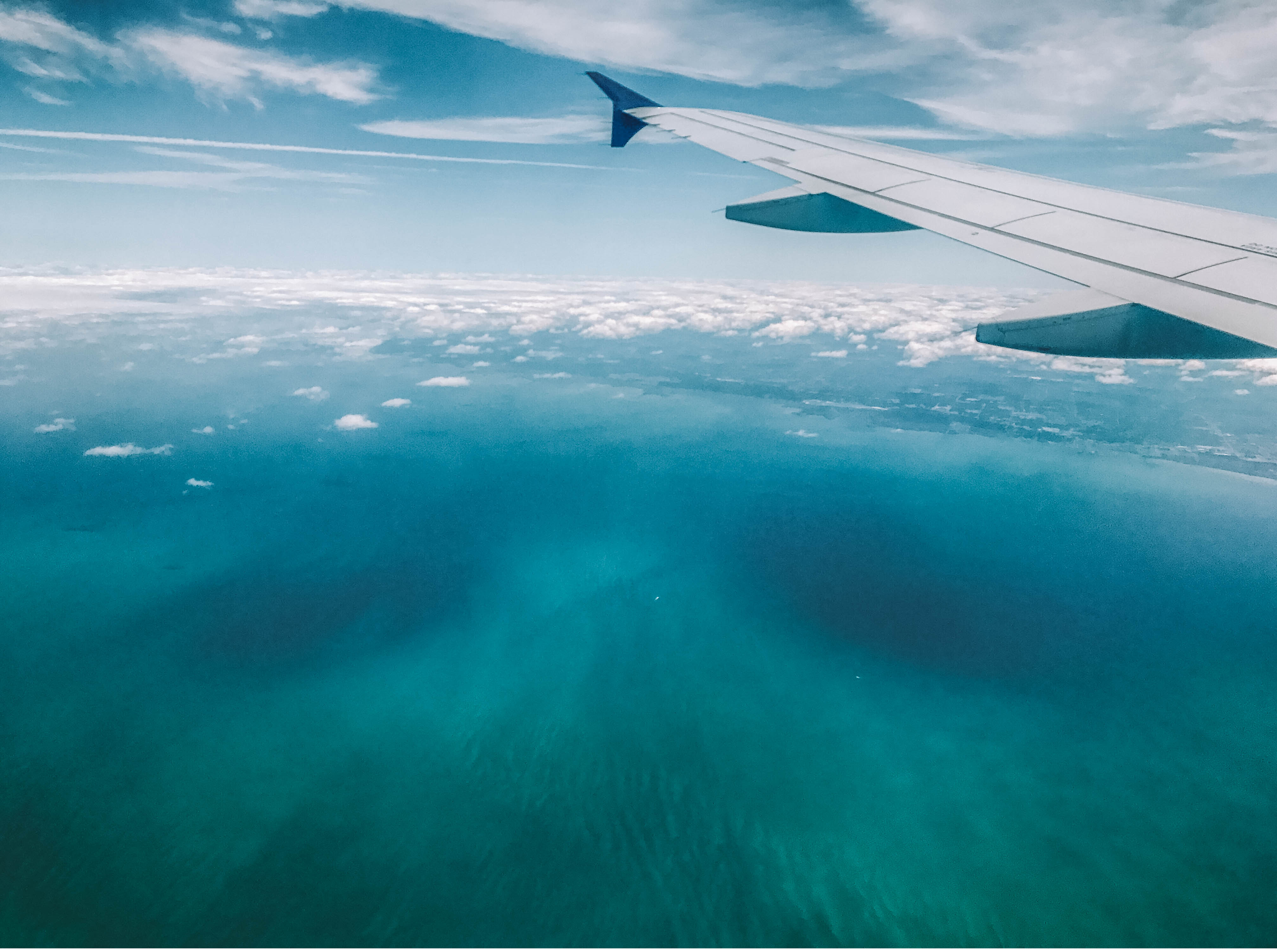 About Us
Ten years from now, make sure you can say you chose your life, you didn't settle for it. Whenever you find yourself doubting how far you can go, just remember how far you have come. Remember everything you have faced, all the battles you have won, and all the fears you have overcome.
About ADAC
Another Day Another City is a brand created by people who love people. Meeting people through travel and common interests always brings everyone together. We're here to explore the endless possibilities this Earth has to offer and to make friends along the way.
At ADAC, we want to show each other the world.
ADAC is run by a team of passionate people from around the U.S. From Michigan, to Colorado, to Florida, we hope that you find your place on the site, and maybe purchase some branded ADAC swag if you're feeling up to it.
We are so glad you're here!
We generally focus on 4 categories: Travel, Lifestyle, Concerts & Events, and Brands.
As cliche as it sounds, everyone love to travel, including us! One of the greatest feelings while traveling is the realization of how remarkable and immense the world can be. Travel is about finding new beauty in the world that you didn't know was possible.
Broadening horizons is one of the most important things that we overlook every day. This can be accomplished with building your independence, working on your own projects, or taking up a different type of Lifestyle.
As Ella Fitzgerald said, "Music is the universal language". Some of our fondest memories are of meeting new people at Concerts & Events, or at other planned social gatherings.
We collaborate with companies that have similar values as us. Brands that want to make a difference as much as we do deserve to be supported!