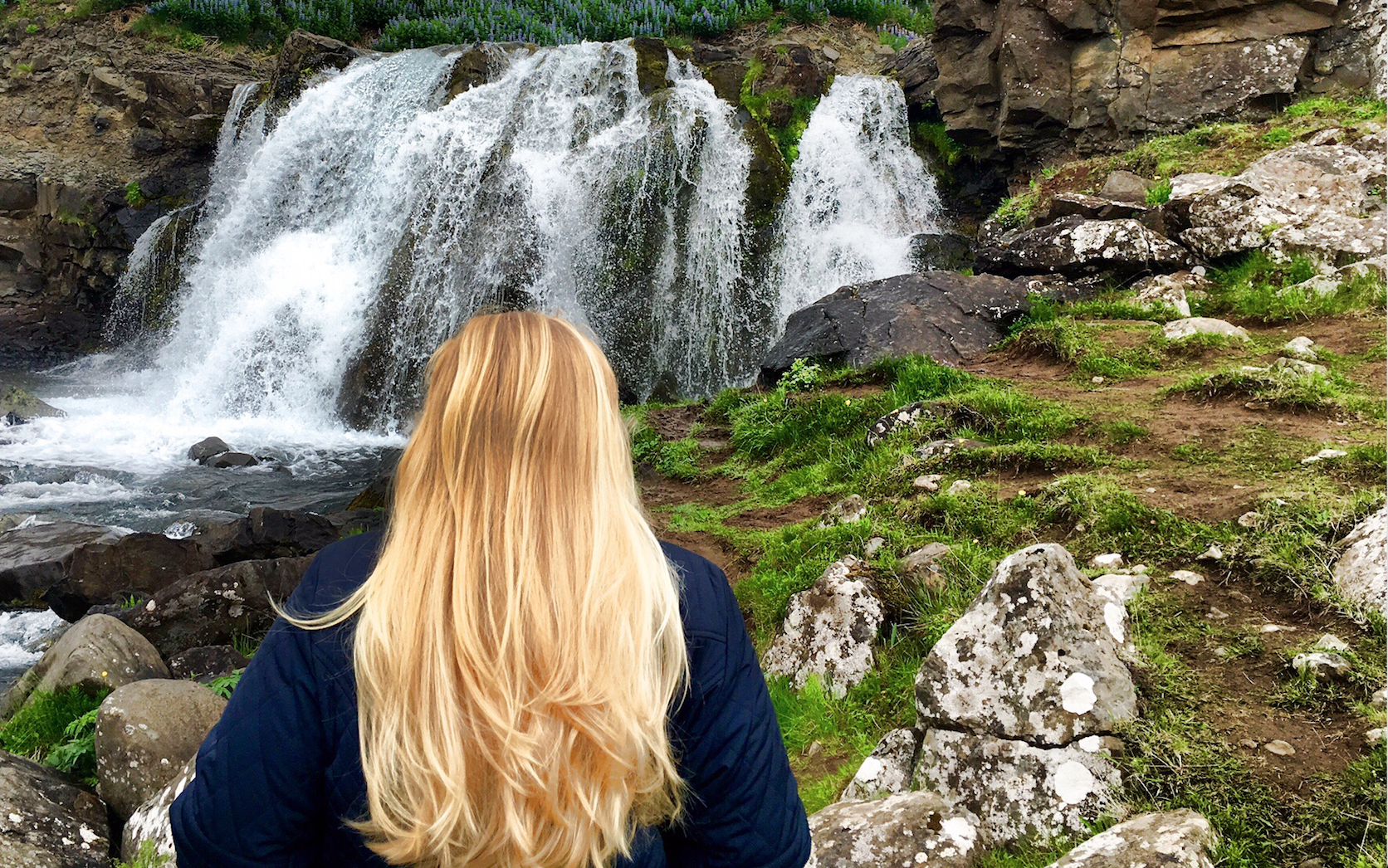 #adaclex
Lex
She is the founder and owner of Another Day Another City. She has grown up being interested in photography and has a love for many different types of photography. Her favorite types are lifestyle, portraits, concerts and music festivals. She loves to travel and her favorite places so far are Iceland and Cuba. She is finishing up her degree in Hospitality and Tourism with a minor in Public Relations and Advertising.
FAQS
• What are your favorite quotes?
Paige:
" Remember, you're the one who can fill the world with sunshine."
Alexis:
"Of all the books in the world, the best stories are found between the pages of a passport"
• Why are you apart of ADAC?
Paige:
I believe in good and ADAC is capable of changing lives and making a true difference for people.